What is Printed Circuit Board?
What is Printed Circuit Board? Learn in Detail.
What is Printed Circuit Board? Well, the answer is not as difficult as few non-technical people think. Let us learn here and make it very clear.
What is Printed Circuit Board?
A Printed Circuit Board (PCB) is a Sheet of Insulating Material such as Fiberglass, with Metallic Circuit or Track Printed or Etched on it for Electrical Conductivity. A PCB is found in almost all electronic products that we use in our daily life – Mobile Phone, Tablet, TV, Computer, Laptop, Keyboard, Mouse, Military Weapons,  Airplane, Satellite etc.
Now you must be thinking how are PCB Manufactured? Right? Well, I have already written a detailed post on this question. Please Read: PCB Manufacturing Process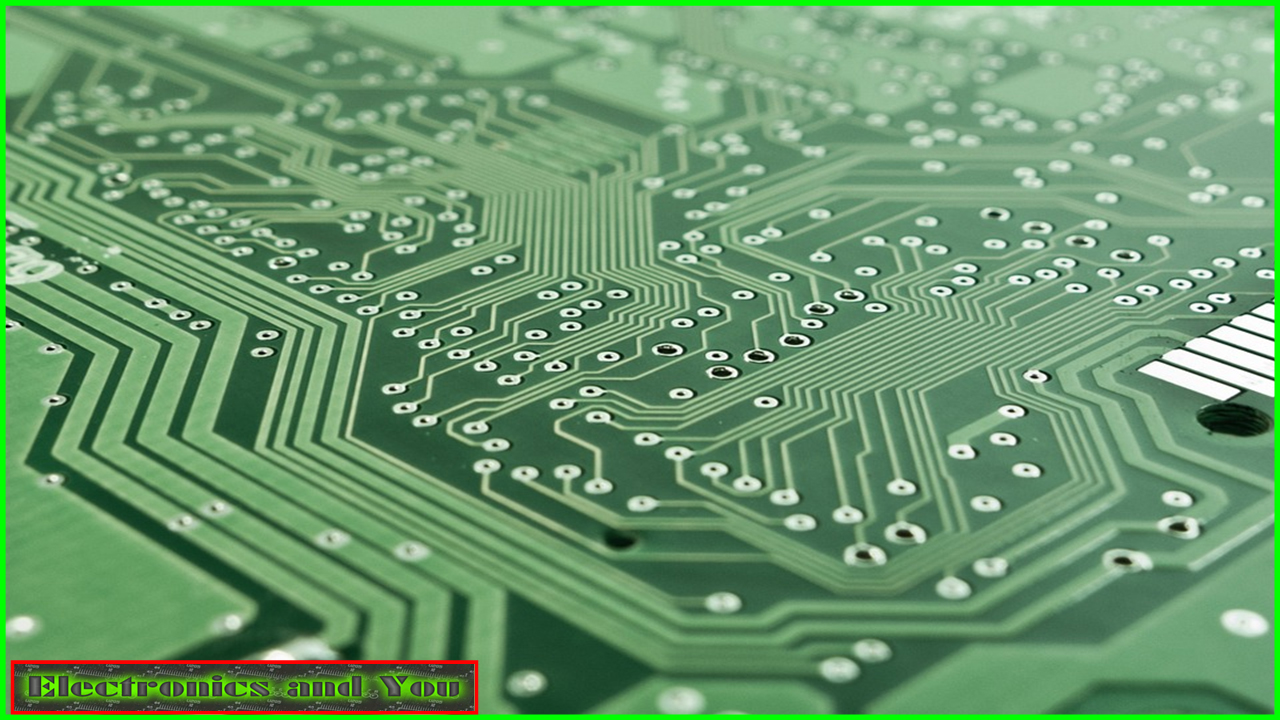 What is PCB Assembly?
Well, a PCB is of No use unless we solder some Active and Passive Electronic Components on to the Board. These Electronic Components can be either Thru-Hole of SMD (Surface Mount Components).
Once all the Electronic Components are Soldered (Assembled) on to the Board, it is Termed as Printed Circuit Board Assembly or PCB Assembly.
It will be much Clear to you if you Read:
Printed Circuit Board Material
The base of a PCB can be made with different material. The condition is that the material should be heat resistant, insulating and Durable. Commonly used material to make PCBs are:
Phenolic Cotton Paper, Cotton Paper and Epoxy
Woven Glass and Epoxy
Non-woven Glass and Epoxy
Resin Coated Copper
Ceramic
For Better Understanding, Please Read: PCB Materials
Types of PCB
Well, a PCB can be of following different types:
Single Sided PCB or Single Layer PCB
Double Sided PCB or Double Layer PCB
Multilayer PCB
Rigid PCB
Flex PCB or Flexible PCB
Rigid-Flex PCB or Rigid-Flexible PCB
Read: Types of PCB
PCB Manufacturers
There are several PCB Manufacturers in the world. But Most of them are in USA and China that have Huge Manufacturing Capabilities and can be Relied upon. Please Read:
Related Posts: